Customer success story
NorthStar Moving Company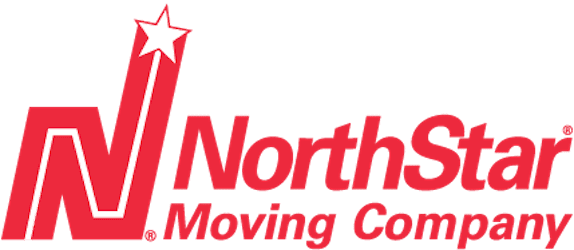 Industry

Moving
Locations

20401 Prairie Street Chatsworth, CA 91311
Goals

Remain within the budget, solve the unique situation
Products used
Five Stars! Fantastic, fantastic results.
Search3w got something done that other marketing companies struggled to do – and got it done FAST, for the budget quoted. We had a bit of a special situation and we are grateful beyond words for the fast, professional, efficient service. We'll be using them for all our future SEO needs.

We'd talked to a LOT of SEO companies. We had a very specific task that no one could quite figure out how to make happen. We were getting very discouraged and were about ready to give up. The task that many others said was "impossible" and "a real stretch" was handled by the Search3w team in a matter of weeks. The process with our rep was simple and straightforward.
NorthStar Moving | Angelica Street, CMO
More related stories
Search3w has increased sales dramatically for some of the most competitive verticals…
The best SEO guy in the business. Doubled my sales.
It is nice to find a SEO guy that actually knows how the system really works. Your efforts have assisted ICE.COM achieving top-ten positioning within 3 pace months!…